Regular price
Sale price
$20.00 USD
Unit price
per
Sale
Sold out
The best Candle Accessories! We cannot recommend using these tools enough, they will help your candle last its full lifetime.
The Set includes:
1-Wick Dipper
Generally, we don't recommend blowing out your candles. Simply dip your wicks!
To Use:
Use a wick dipper to gently press lit wicks into the hot wax and pull them back up straight. This will immediately extinguish the flame without the smoky smell and soot!
1-Wick Trimmer 
Trim your candle wicks with ease with this matte black metal wick trimmer. Angled just right to reach wicks in tall candles! Trimming wicks to 1/4" before burning will help your candle last longer, burn cleaner, and smell more fragrant.
To Use:
Gently center and trim your wick 1/4" with the metal wick trimmer prior to each lighting.
About Us

As artisans, we hand-pour our products in the USA, with passion for our brand's craft and integrity. We develop our distinct scent combinations using 100% soy wax & the finest fragrance oils manufactured without phthalates or parabens. By using American grown soybeans, minimalistic packaging, and recyclable containers, we support the US economy and environmental sustainability.
Share
View full details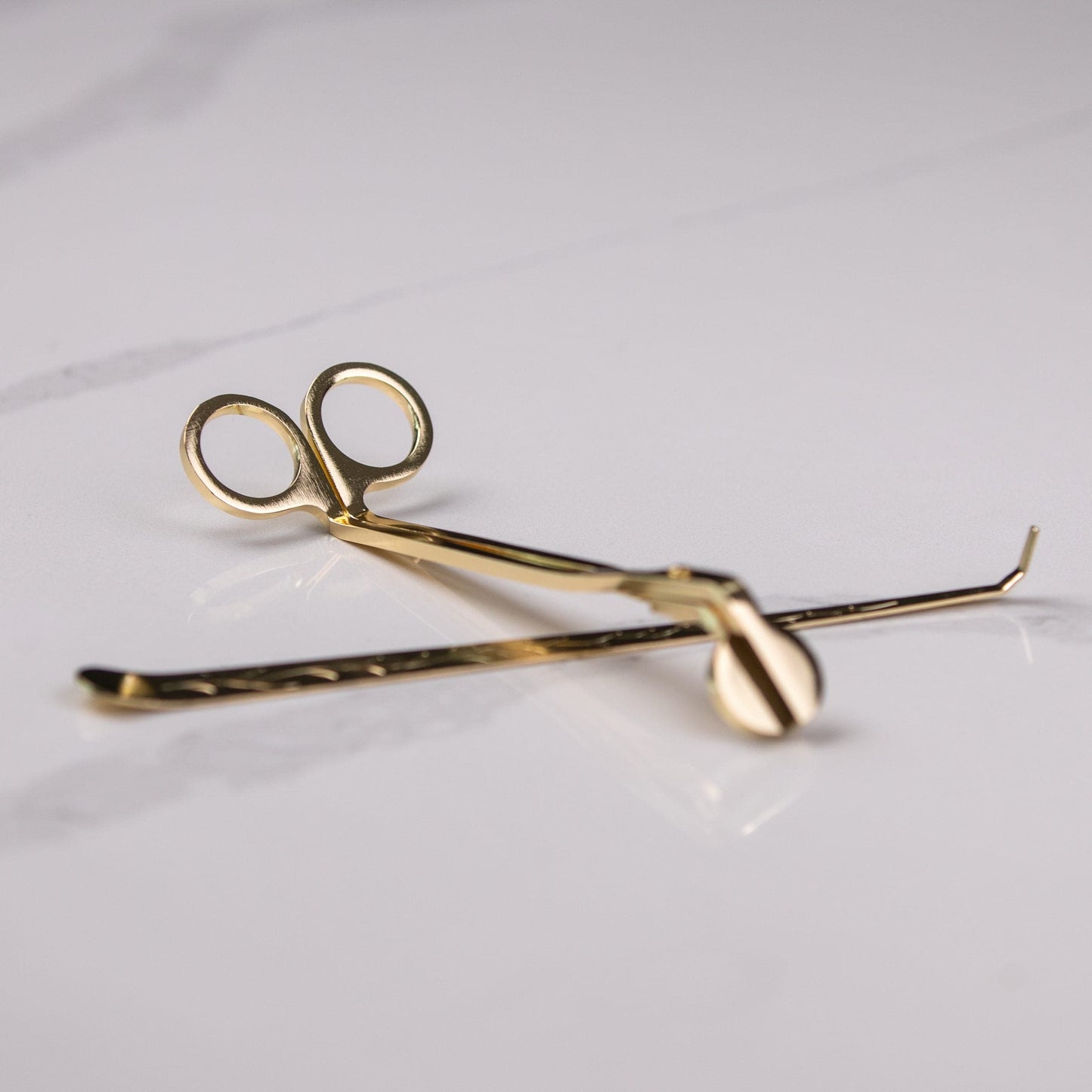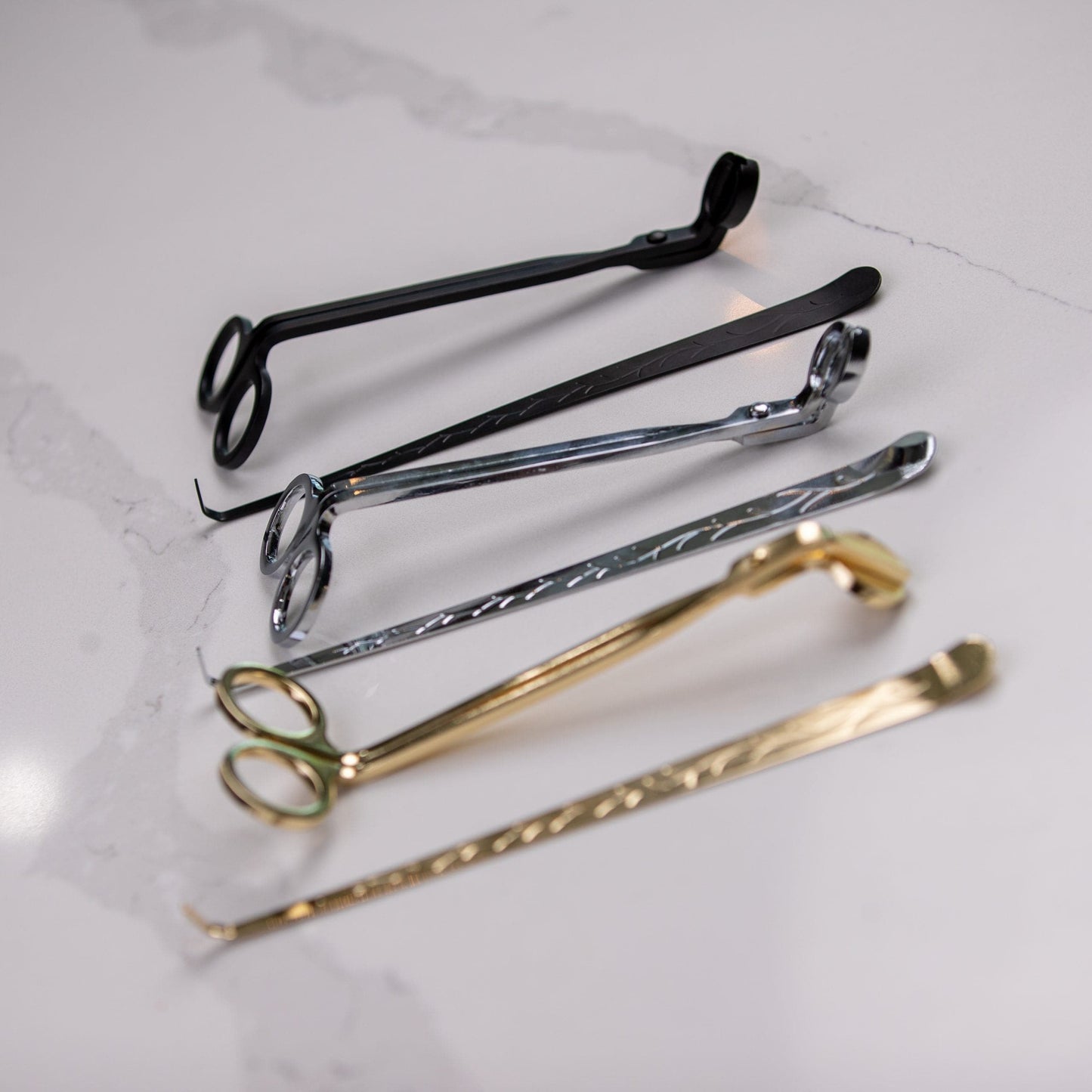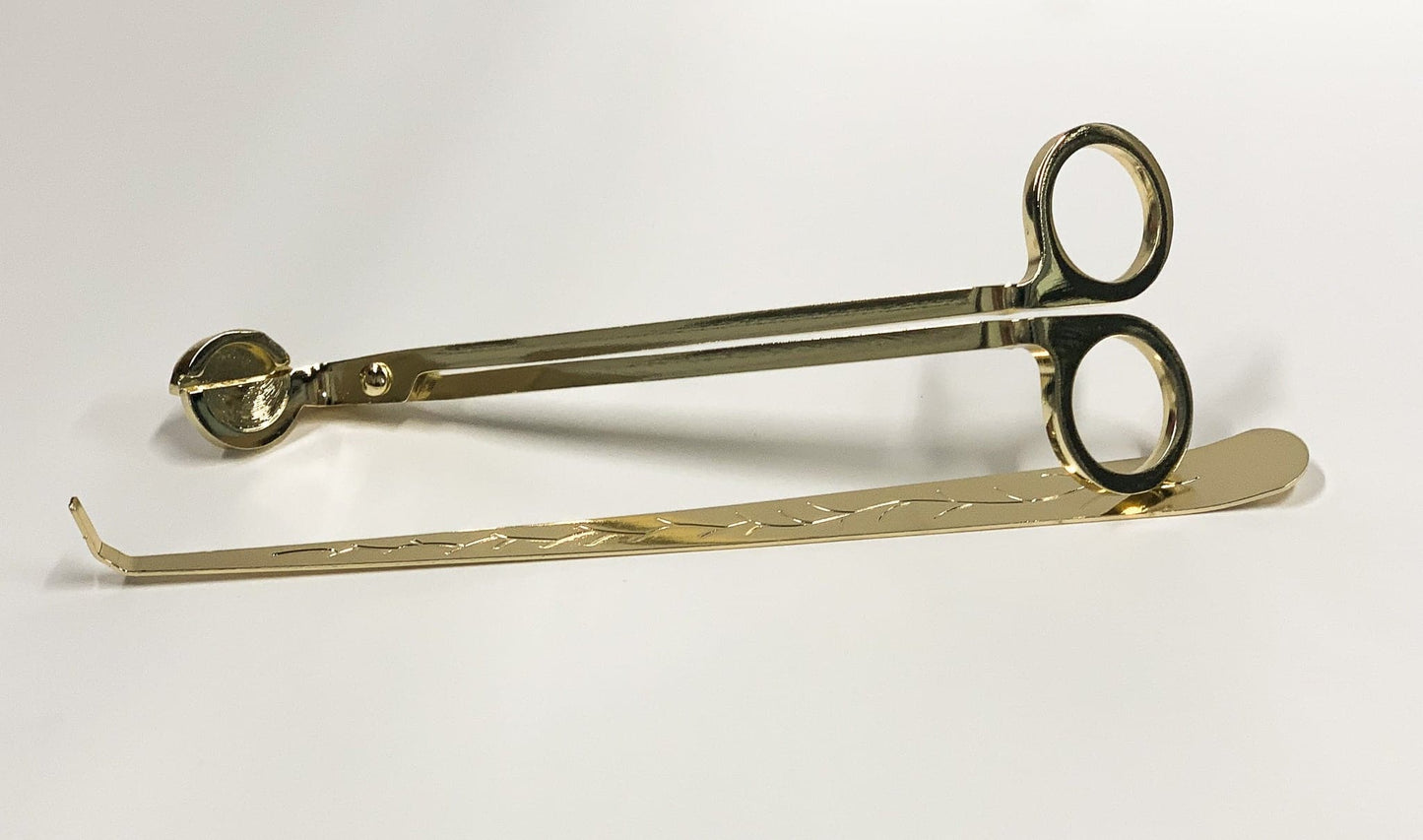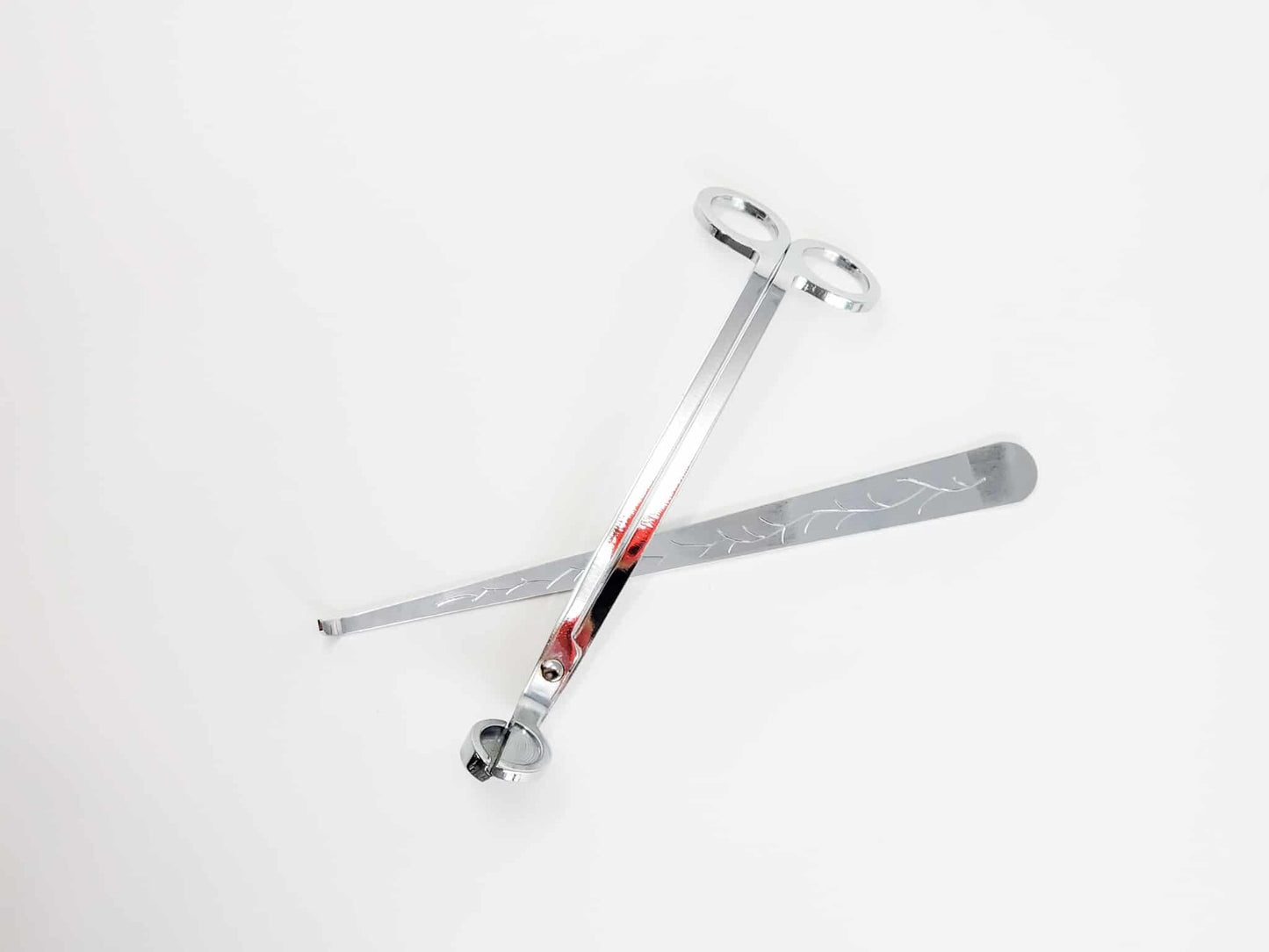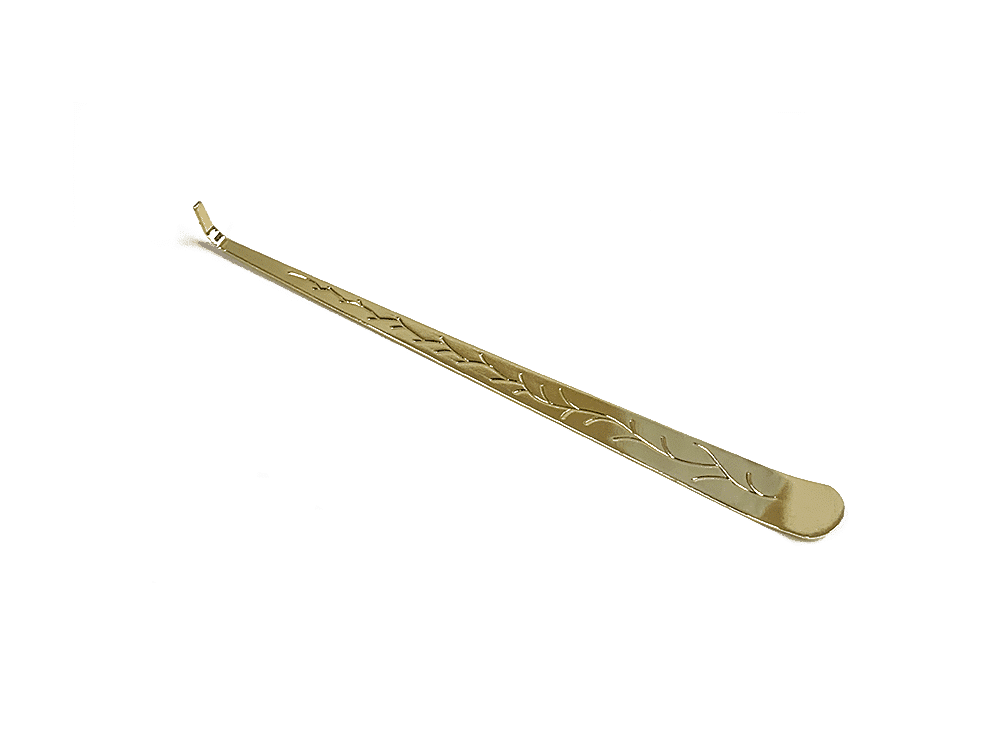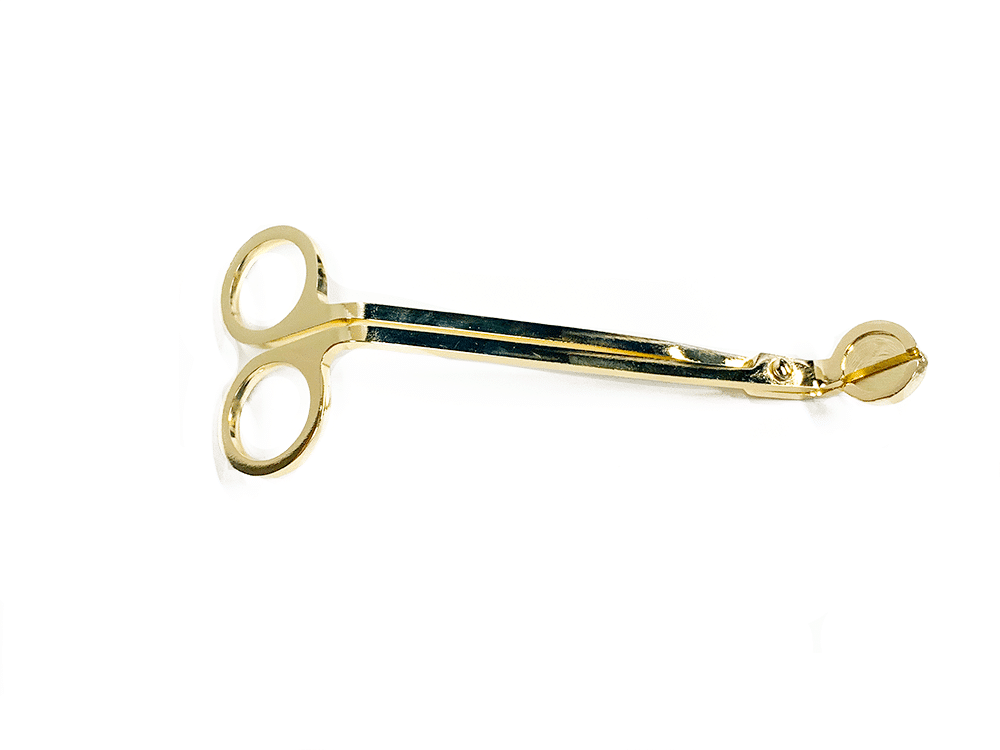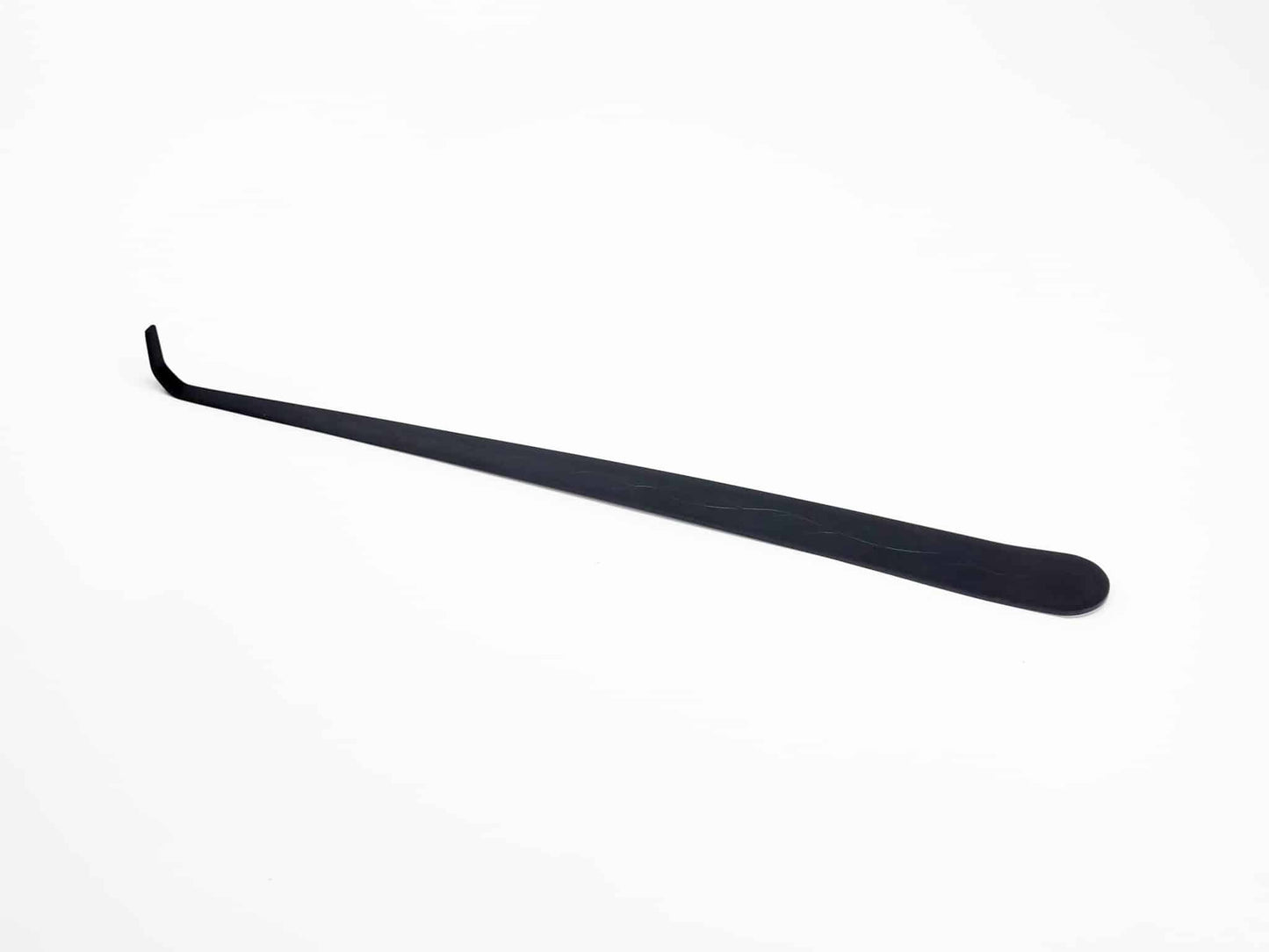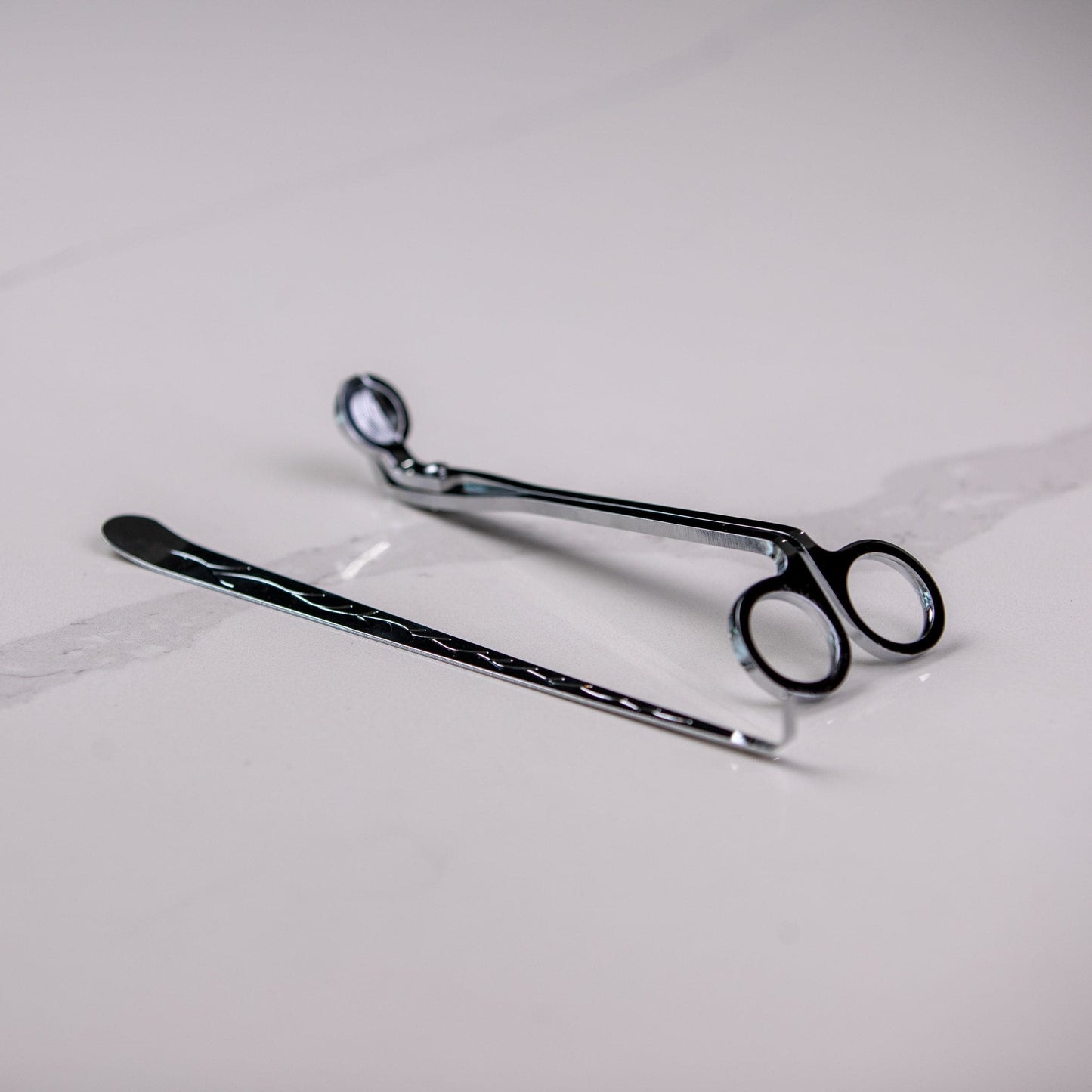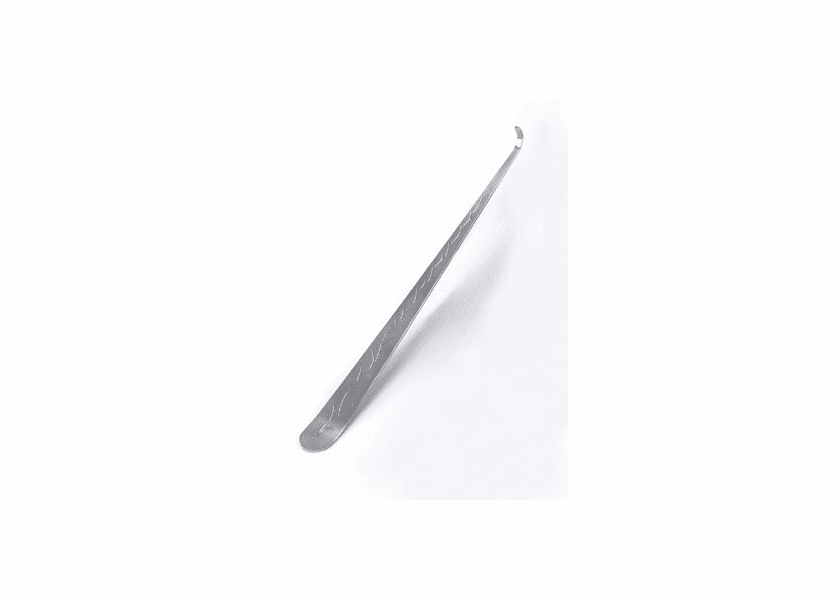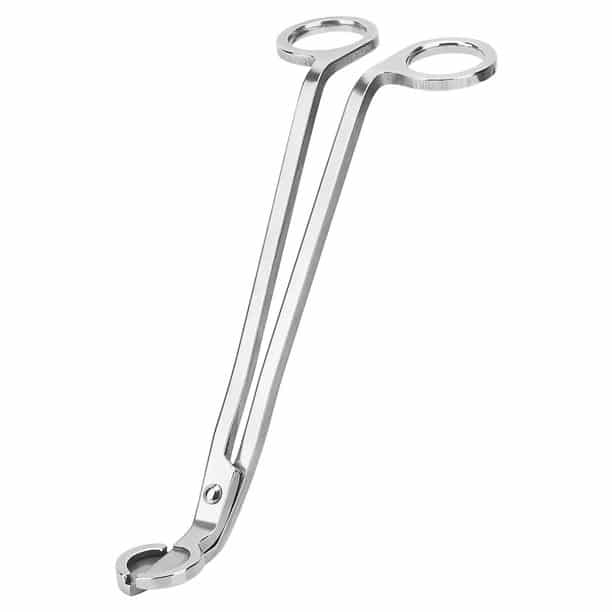 PRODUCT CARE
Achieve A Full Melt Pool

Burn no longer than four hours. Achieve a full melt pool every time you light your candle to allow it to burn evenly down for optimal scent diffusion.


Avoid Airflow

If your candle is lit and placed under a fan or draft, it can cause it to burn unevenly. Instead, place the candle where little airflow will affect the flames.

Troubleshooting Tips

If the flame seems too low, pour out a small layer of wax and relight.
If you trimmed the wicks too short, scrape out a thin layer of wax and light.
We Are Artisan Candle Chemists!
Seventh Avenue Apothecary is a family-owned business following in the spirit of 5 generations of Tampa business owners. Phala and Jessica are a mother-daughter team with passion. The candle manufacturing site is located in a historic building that was once a family dry cleaners, on the East end of Ybor City.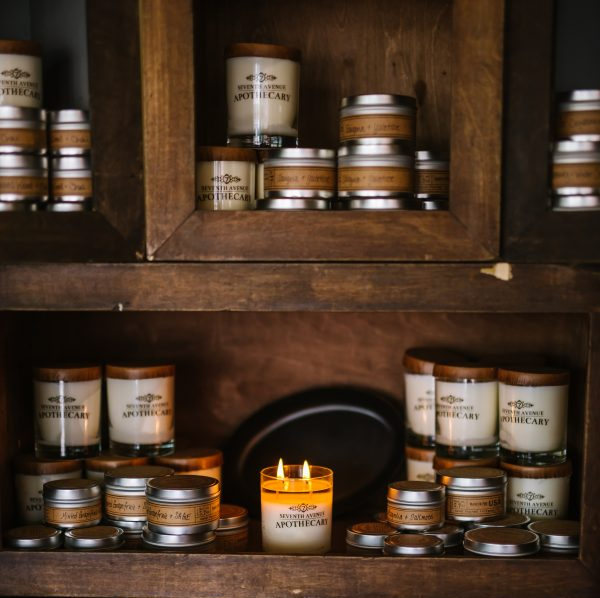 Store Location:
3810 E. 7th Ave.
Tampa, FL 33605
Hours:
Open Monday – Thursday
9 am – 4 pm
Contactless Pickup Available
Contact us:
online@seventhavenuecandles.com