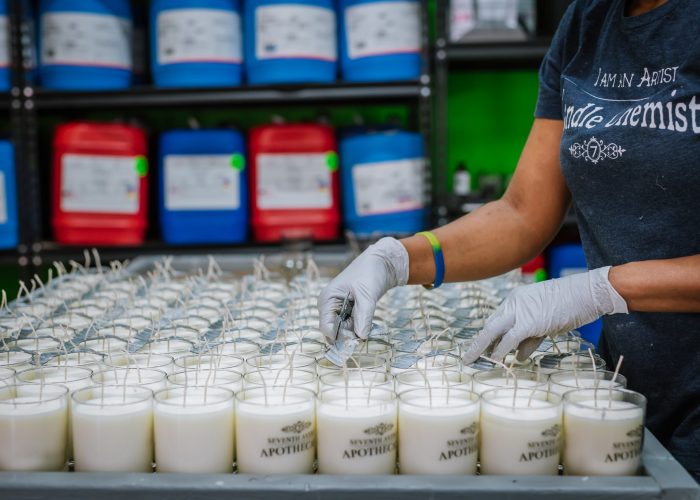 Contact Us
Phone:
Email:
online@seventhavenuecandles.com
Address:
3810 E. 7th Ave.
Tampa, FL 33605 
Hours: Mon – Thurs: 9am – 4pm
We love visitors at our Ybor corporate office and factory store! Please call before you come in case the factory is in overdrive!
Fill out this form and we will be in touch soon!