Buy ONE Get ONE 40% OFF
Back to School Candles & Sprays:
Heading back to school is an exciting time, and what better way to create a cozy and inviting atmosphere in your dorm than with our mini candles and room sprays! These items are specially crafted to enhance your dorm room experience, providing warmth, relaxation, and a touch of home. 
Our Mini Tins
Transform your dorm room into a cozy sanctuary with our mini tin candles. These compact and charming candles are the perfect addition to create a warm and inviting atmosphere in your limited space.
Regular price

Sale price

$12.00 USD

Unit price

per

Regular price

Sale price

$12.00 USD

Unit price

per

Regular price

Sale price

$12.00 USD

Unit price

per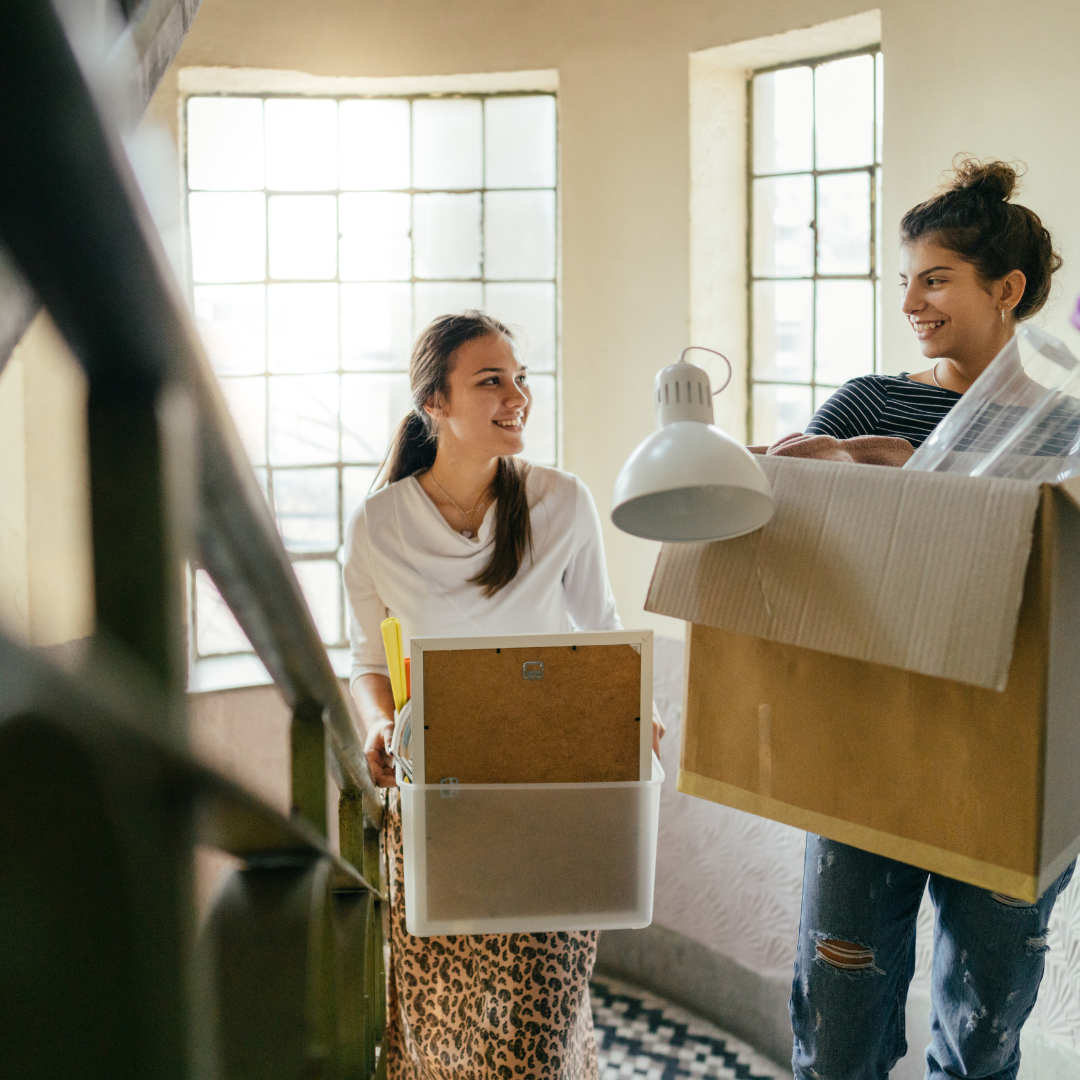 Set the Perfect Ambiance:
Our fragrances infuse your dorm room with captivating scents that instantly transform your space into a sanctuary. Whether you prefer the fresh scent of crisp linen or the comforting aroma of warm vanilla, our candles create the ideal ambiance for studying, relaxing, or welcoming friends.
BUY NOW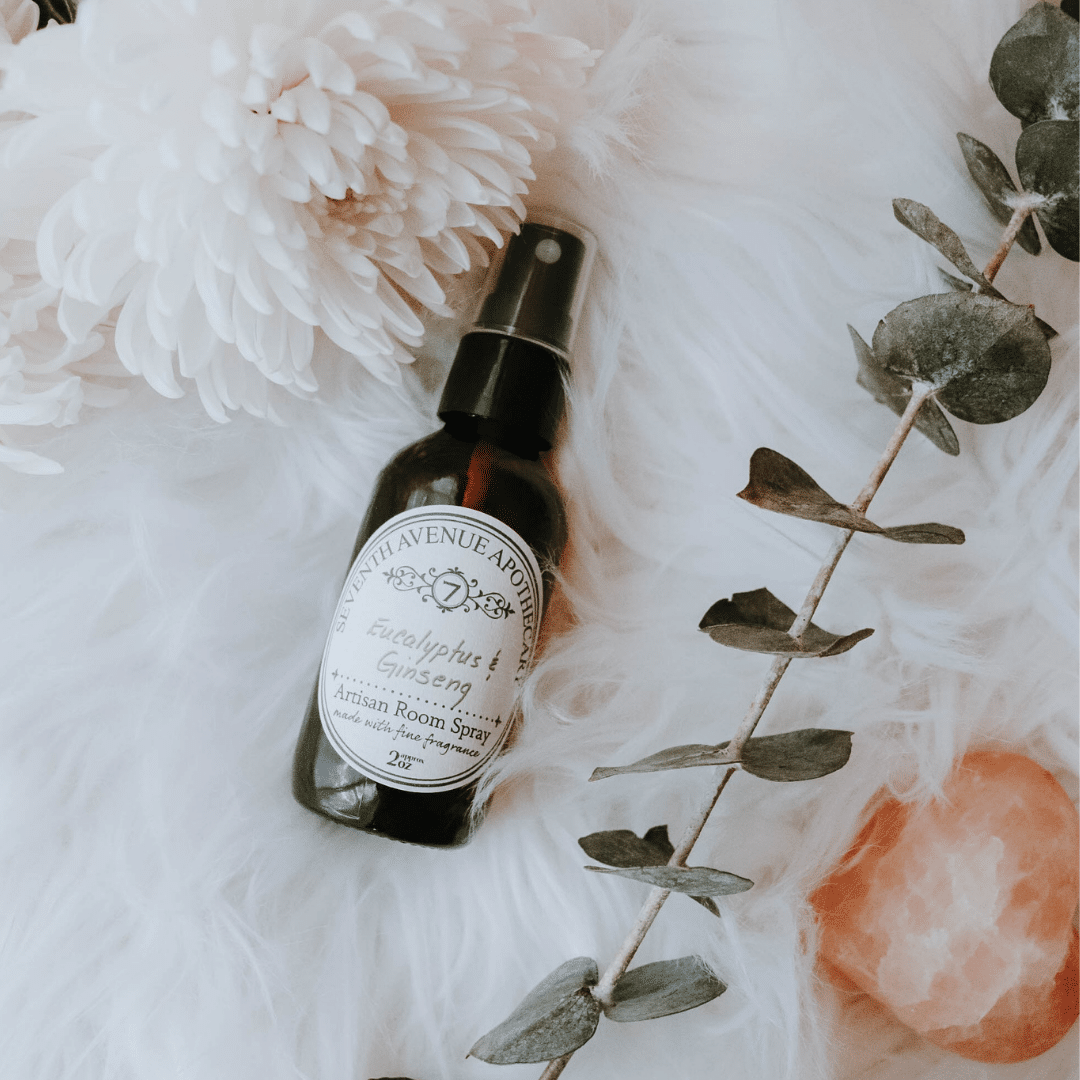 Banish Dorm Room Odors:
Let's face it - dorm rooms can sometimes have unpleasant odors. Our candles and sprays are not only beautifully fragrant but also effective in neutralizing unwanted smells. Say goodbye to musty gym bags and hello to a space that smells fresh and inviting.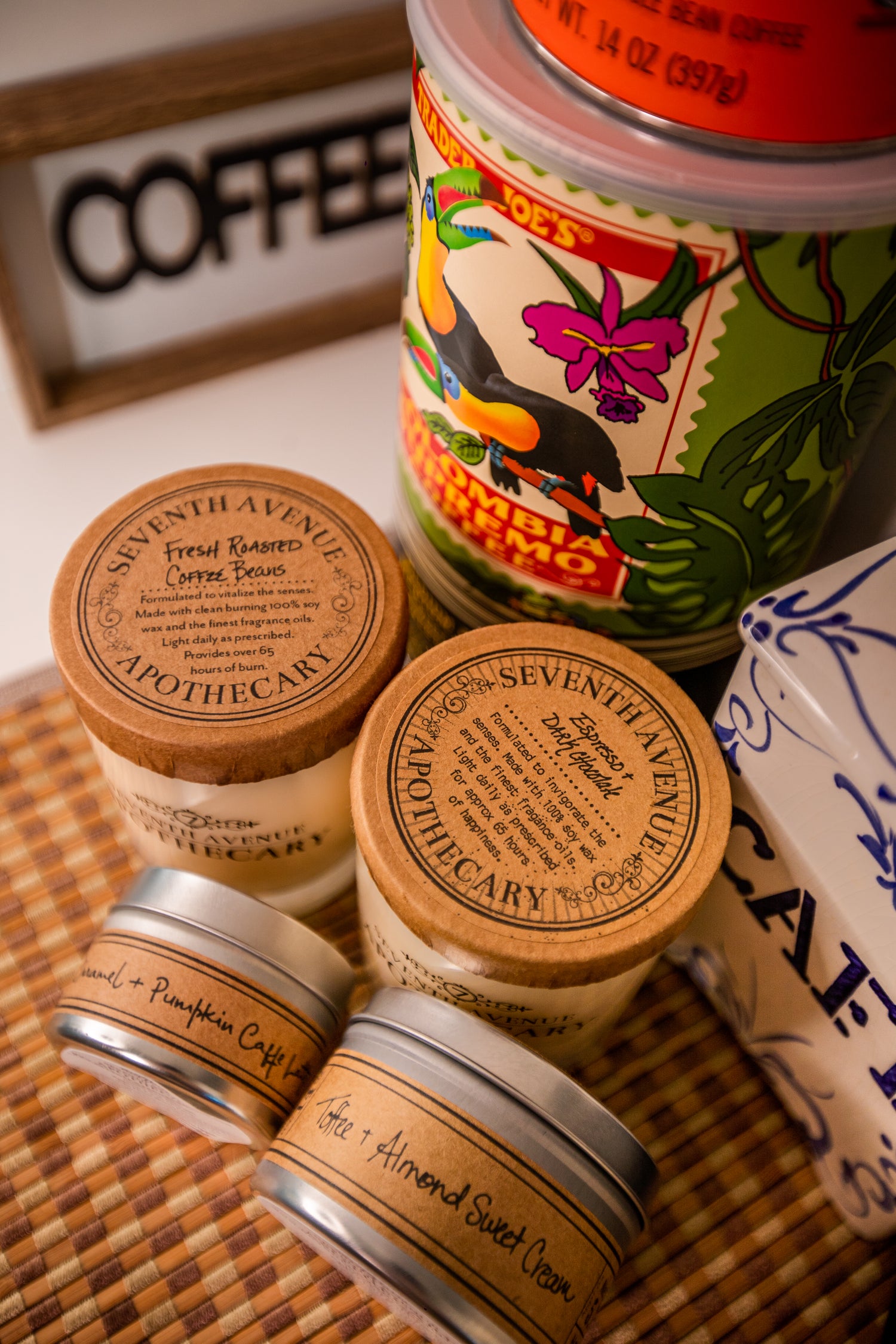 Reduce Stress and Enhance Focus:
Indulge in the soothing aura of our candles. They work wonders for your serenity and Zen. Say goodbye to stress and hello to a focused mind. Perfect for studying and unwinding after those endless classes. Oh, and did we mention our sprays? They have a mesmerizing aroma that will whisk you away to relaxation with each spritz!
BUY NOW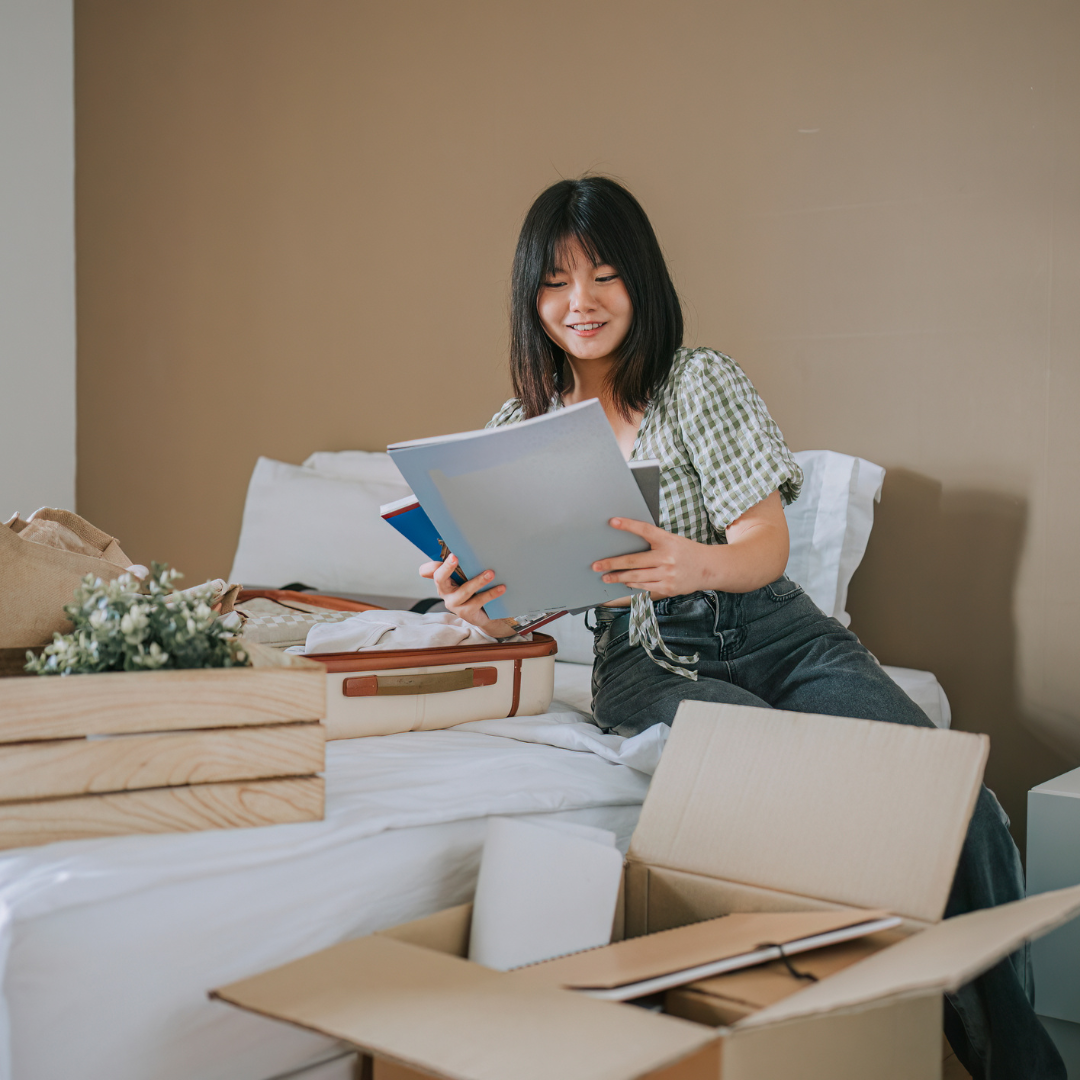 Unleash Your Creativity:
Express your personality and style with our wide selection of scents and designs. From playful fruity aromas to soothing floral notes, and invigorating earthy fragrances, our candles offer something for everyone. Let your imagination soar as you transform your dorm room into a reflection of your unique taste and let our candles and spray set the perfect ambience.
BUY NOW
Our Room Sprays
Elevate the ambiance of your dorm room with our room sprays and candles. Our collection of invigorating scents will instantly refresh and revitalize your space, creating a welcoming atmosphere that inspires relaxation and focus.